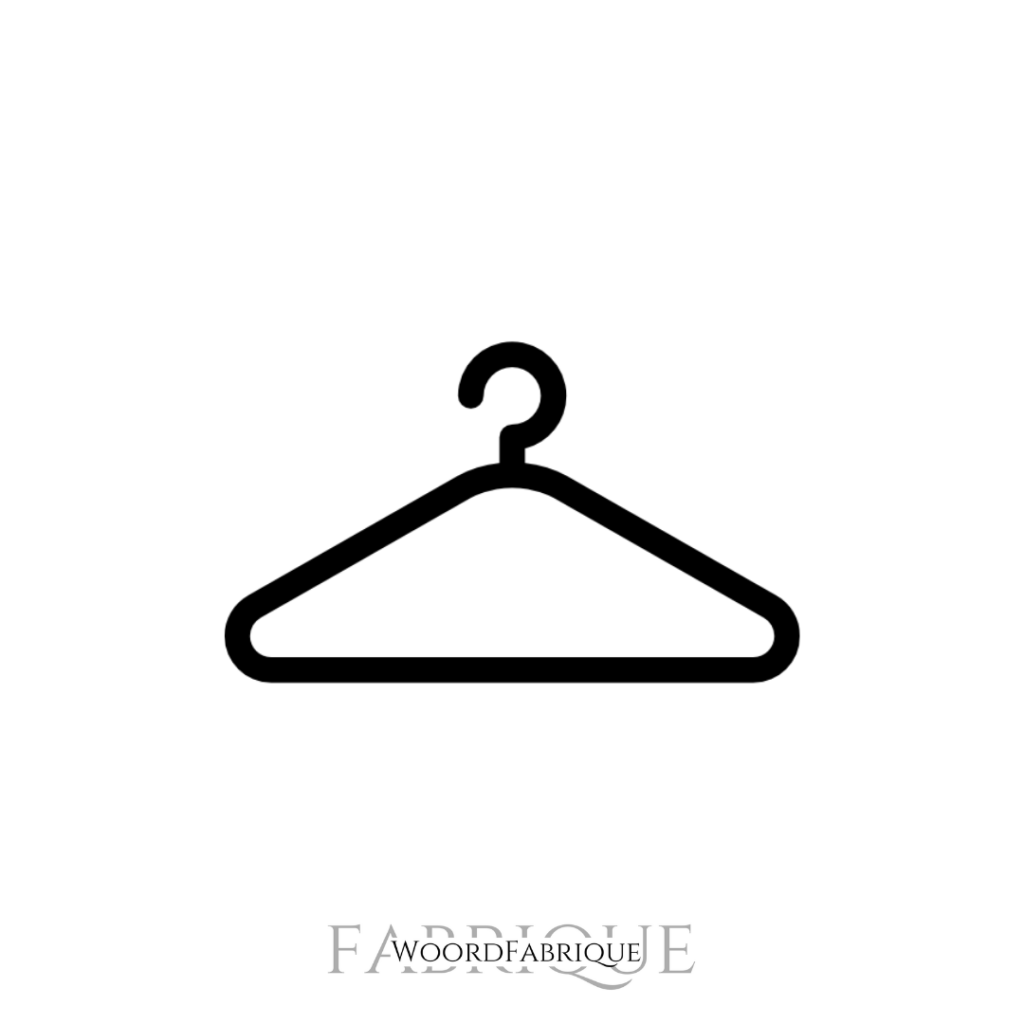 Vaak zie ik dezelfde begrippen langskomen in advertenties voor producten of organisaties.
 
Ze claimen allemaal dé perfecte partner te zijn en bieden de hoogste kwaliteit. Werkelijk alles is mogelijk en dan heb ik het nog niet eens over de beste service die geboden wordt..!
 
Als je wil opvallen binnen de doelgroep zou je het ook eens anders kunnen aanpakken. Skip de begrippen als 'maatwerk', 'kwaliteit' en 'exclusief'.
 
Ga voor krachttermen als 'bloedstollend', 'buitengewoon', 'razendsnel' of 'mindful'. Gebruik woorden die we niet dagelijks voorbij zien komen en trek de aandacht.
 
Zorg dat het past bij de doelgroep en scoor met jouw boodschap.
 
Is jouw woordenschat niet zo groot? de WoordFabrique helpt je graag! 
 
Of schrijf je in voor de NieuwsRubrique, dan ontvang je sowieso waanzinnige woorden.